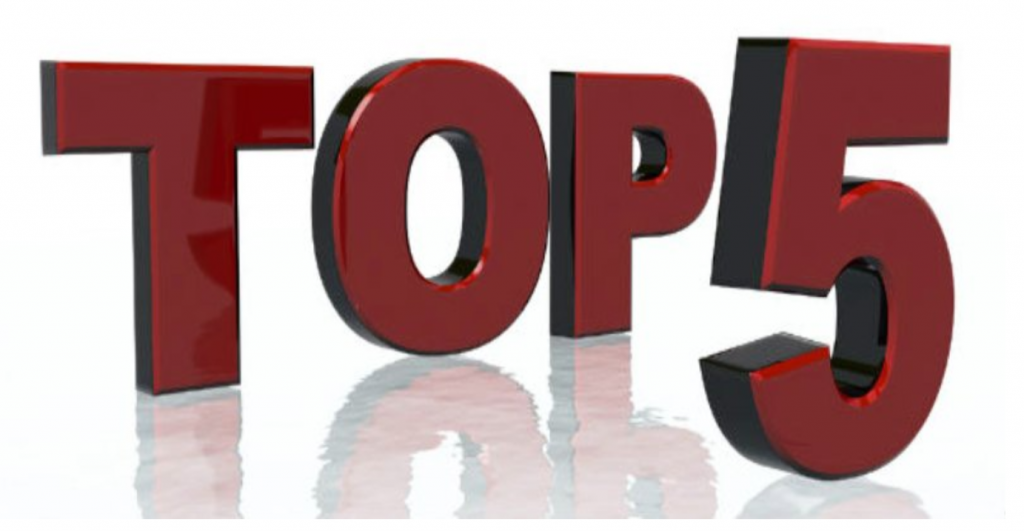 It's that time of year when bloggers recycle their hits so I'm joining in.  (It sure beats coming up with more original content!) The following were my Top Five posts of 2019 (as measured by most views).
In January I wrote that Scout RFP was bringing news to the pure-play e-sourcing market by raising a Series C round (see here).  The e-sourcing market had started to disappear as Emportis, Freemarkets, Procuri, Iasta, Bravo, Trade Extensions, CombineNet, and many more companies had been gobbled up by suite players.  Little did I know that Scout's buzz would get much greater just a few months later, with Workday buying Scout RFP for $540 million in November (see here).
In February, I wrote about the stock prices of two public procure-to-pay suite vendors in Europe whose stocks had fallen.  Neither has recovered much since then.  Not much excitement there!
In February, I also wrote that the New York Times and CB Insights had identified among its 50 future unicorns several enterprise platforms.  Three of these companies made big news before 2019 was out:
C2FO nabbed a big investment from Softbank's Vision fund at unicorn valuations (see here and below)
RigUp raised at an enormous valuation (see here) and
Onshape was sold to PTC for $470 million.
This post from November surprised me in its popularity.  Maybe it is because I named so many companies, but I would have thought an article about dynamic discounting and supply chain finance would have met with a dull thud.  Perhaps also the Softbank Vision zeitgeist made the post popular.
The #1 post of the year was my post adding market valuations to the latest Gartner P2P Suite Magic Quadrant.  This post's popularity was easy to predict.  My readers have proven they love a free Magic Quadrant like the rest of the world.  In addition, the sector has been so hot in terms of fundraising and M&A, I'm sure the valuation angle appealed to many readers.
If you missed these top five posts of 2019 the first time, I hope you will enjoy them this time around.  Have a great holiday and New Year!