About Software Platform Consulting
I help build successful B2B SaaS platforms and networks across industries. Based on real, practical experience managing B2B platforms for over 20 years, as well as the latest research on multi-sided markets, I can help you navigate your way to a dominant position within your industry.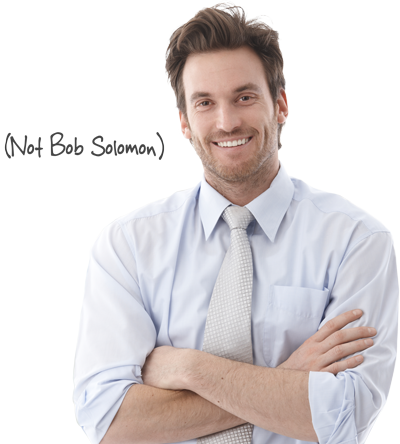 What are B2B SaaS Platforms?
Learn how multi-sided software applications bring together buyers, sellers, and intermediaries to facilitate commerce across industries.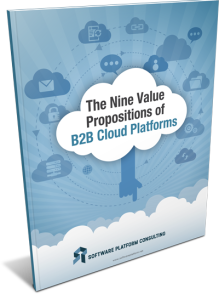 Whitepaper
The Nine Value Propositions of B2B Cloud Platforms
There are hundreds of vertical and horizontal B2B SaaS platforms. In providing software platform consulting, I've identified just nine basic value propositions these platforms "mix and match" to define their offering. This 50-page e-book defines the basic value propositions, highlights the strategic issues associated with each one, and provides examples of successful enterprise SaaS companies employing each strategy. My most popular resource.
Bob's blogs.
Insights and news about building B2B cloud platforms. Check out my latest posts here or read them all on the Insights page.
Signup here for email alerts about new insights.
My Network