SaaS Companies
Many of my clients are past the start-up phase and are looking to scale. I use my direct experience growing companies from under $10 million to over $100 million in revenue to help my clients do the same.
My clients who have made it past the initial start-up or small venture stage ($5-10 million in revenue) are typically looking for a SaaS consultant to help on pricing, acquisitions, partnerships, or moving from a one-sided business to a platform business. These engagements tend to be more about strategy and new product development.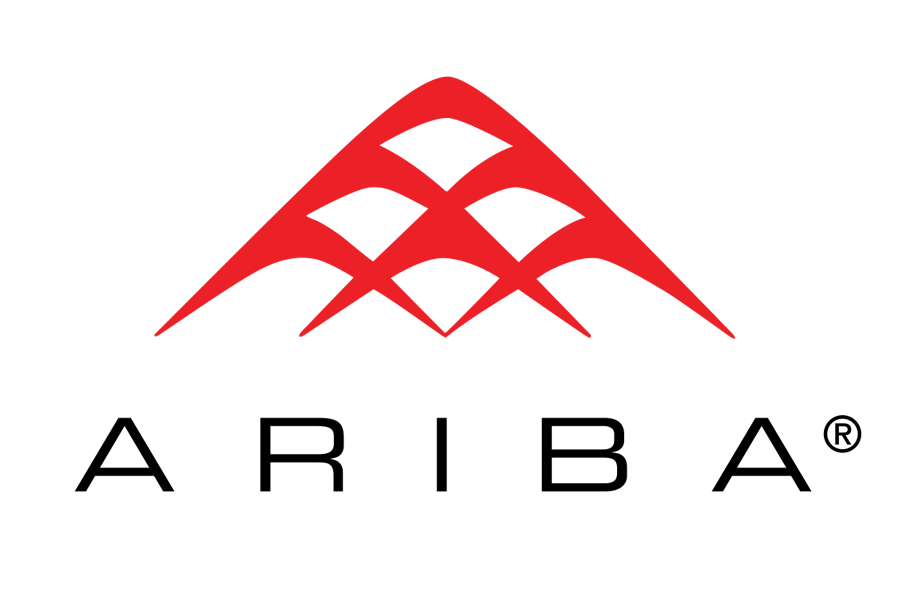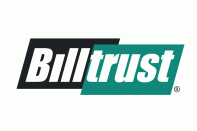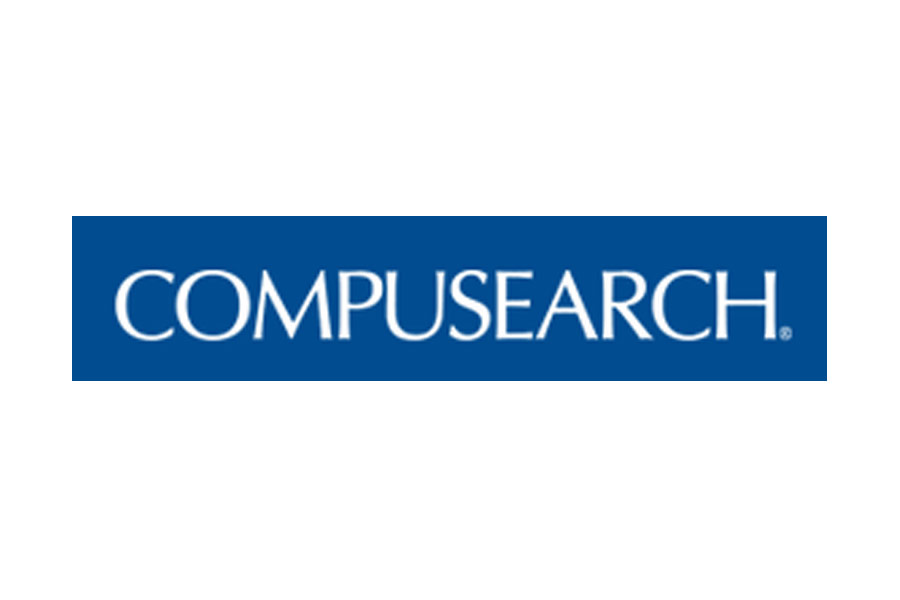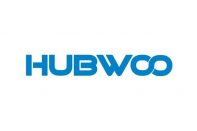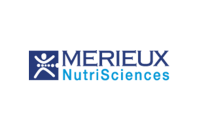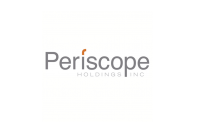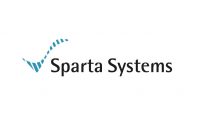 Let's work together to optimize your B2B SaaS platform.